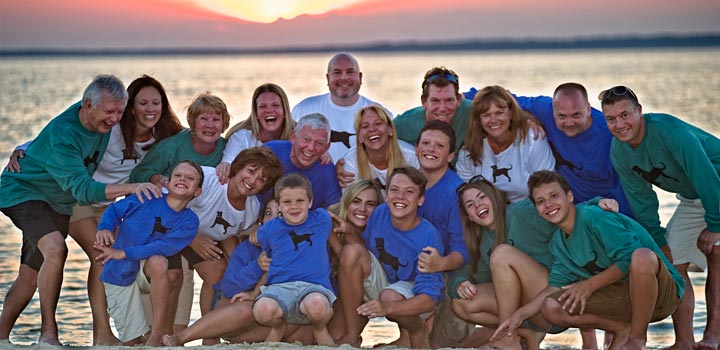 Martha's Vineyard Family Photographer
Max Bossman's approach is to capture images with style and impact in what is called editorial/ reportage / lifestyle, photographing families and children unposed and capturing things as they happen - this gives a unique natural look to the photographs and comfortable relaxed atmosphere. When appropriate more formal family portrait and group shots can be taken. Using natural light and surroundings, Max will freeze those happy moments of joy into a series of casual, warm and organic images.
family photographer reviewsWeither you are planning a multigenerational family reunion or having your family photographs taken on the beach, Max is the guy to call for great candid, lifestyle and posed family portraits.
Please Secure Your Family Portrait Session in Advance.
Secure a 30 mins - 1.5h photo session. Photos are ordered separately
Flip throught family beach photography, anniversaries, reunions and portraits captured by Max on Cape Cod and Martha's Vineyard.

---

---
We are having a big family reunion, what should we wear?
family photographer photographer reviewMax, we just got the link to see our photos for proofing, they are fantastic!