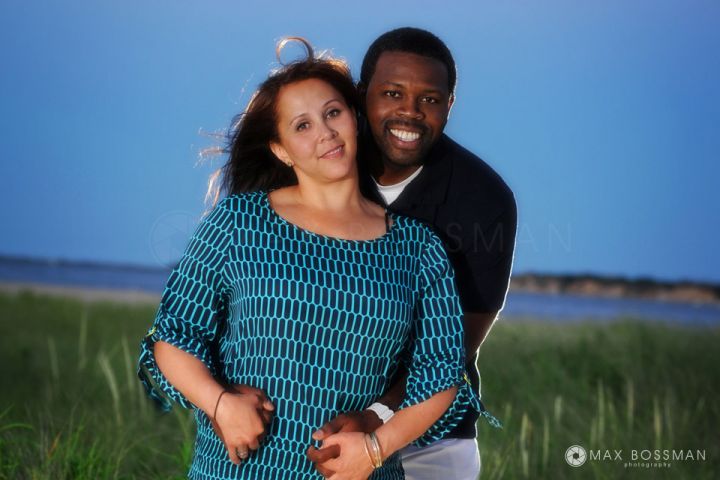 Children & Family Portraits Beach Photos
Family photo shoot i had with Lauryl and her family by the Edgartown Lighthouse on Martha's Vineyard. We met 3 years ago and keep in touch every time they come to Martha's Vineyard for their vacation. I love photographing families and see kids grow.
family photographer boston cape cod massachusettsMax has a great eye for perfectly scenic spaces for shoots. He is incredibly patient with all of us, especially children. His photos are so jaw-dropping beautiful. I've framed so many of the photos that he has taken. They have become art in my home. He is an absolute professional and I will continue to use him again and again.
Lauryl & Family, DC5 star family photographer