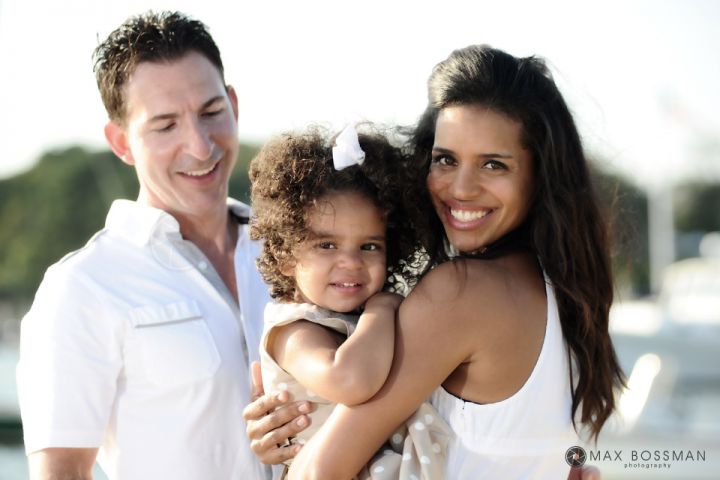 Child & Family Portraits Beach Photographs
Family photography photo session in East Chop Club and Jetty Beach, Oak Bluffs MA.
family photographer martha's vineyardMax Bossman photographed my family while we vacationed on Martha's Vineyard. Prior to our trip I performed quite a bit of research to find the perfect photographer, lucky for me that I found Max's website and that he was available. Max and I decided on a location and I spotted him right away. He is the utmost professional, equally patient, and charismatic. Shooting a family of 6 with one of them being a two years of age is no easy task, but you would never know by looking at the pictures. The images he took of my family were exactly what I wanted. Max Bossman photography is art at its finest!
Amy & Family, NY5 star family photographer