in: Real Estate
K2_WALL_CREATED_DATE: K2_19AM00_ThuAMEDTE_May-0400RMayAMEDT_0C2
When I got hired by a real estate company to photograph this beautiful newly renovated Greek Revival 5 bedroom home for sale on historic William Street in Vineyard Haven, I really wanted to take my time and make the listing to stand out from the rest of the properties around. So far the reviews are great. But it's not the reviews that matter - my goal is for your real estate property to sell as quickly as possible. So if you have one flat, boring, poorly done listing call me today!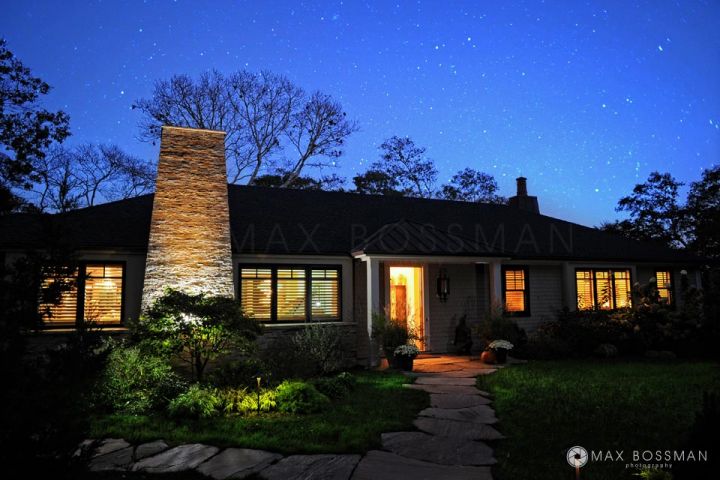 in: Real Estate
K2_WALL_CREATED_DATE: K2_40AM00_SatAMEDTE_October-0400ROctAMEDT_0C2
Masterfully crafted three-bedroom luxury vacation home with water views of the Lagoon Pond in Vineyard Haven, MA. Interior / Exterior commercal real estate photography including sunset / twilight photography and a virtual tour of this property for listing it on a vacation rental by owner website. Some photos were taken in HDR, some using a combination of extra lighting and a fast wide angle lens.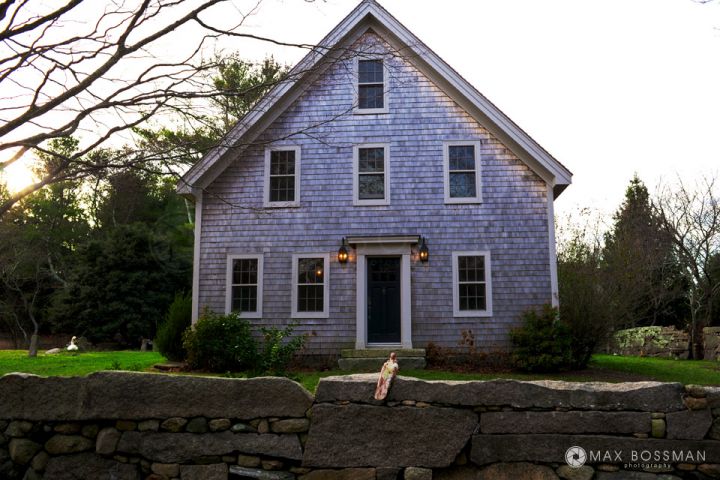 in: Real Estate
K2_WALL_CREATED_DATE: K2_01PM11_TuePMESTE_January-0500RJanPMEST_1C2
Located in rural Lambert's Cove across from Seth's Pond, this luxury property had a million dollar renovation with historic sensitivity and style before getting listed for sale. I took interior/exterior high resolution photographs and also made a mini website for sharing with potential buyers online and for distribution on a disc.