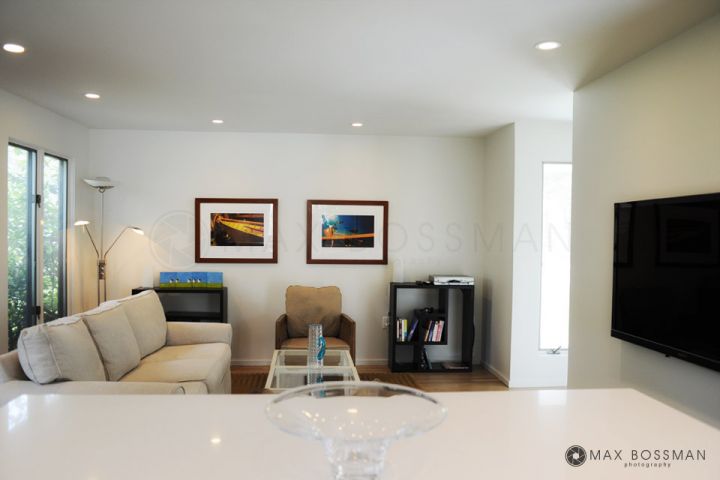 in: Real Estate
K2_WALL_CREATED_DATE: K2_30PM00_TuePMEDTE_July-0400RJulPMEDT_0C2
This 4-bedroom contemporary property is located in the heart of the Island Grove within minutes from Edgartown center, Morning Glory farm and one of the best beaches on Martha's Vineyard - South Beach, Katama. Renovated in 2012 with a chic, modern look, this Martha's Vineyard summer rental is perfect for a family beach vacation.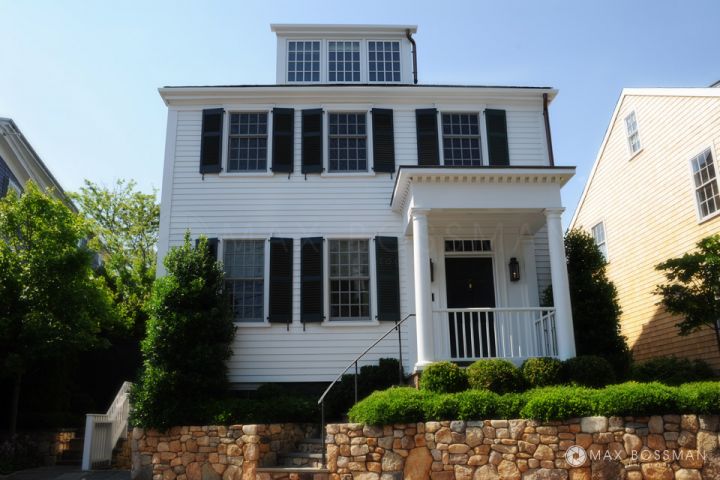 in: Real Estate
K2_WALL_CREATED_DATE: K2_24AM11_SunAMEDTE_June-0400RJunAMEDT_1C2
Luxury real estate and vacation rentals photography and video production by Max Bossman for Boston Media Lab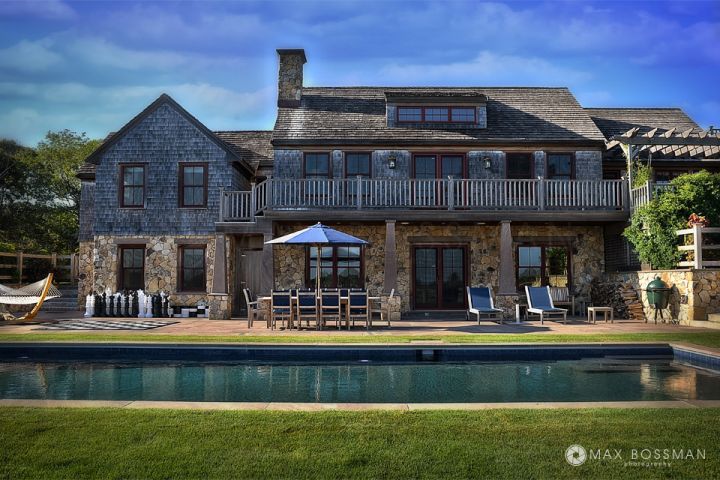 in: Real Estate
K2_WALL_CREATED_DATE: K2_40AM11_FriAMEDTE_October-0400ROctAMEDT_1C2
This luxury 5400 square foot home vacation rental home has sweeping views of the Pond and Atlantic Ocean, and features luxurious touches throughout, including a new pool/spa. Located in Chilmark on Martha's Vineyard, it has 5 bedrooms, open living and dining areas and multiple decks overlooking the masterfully landscaped grounds, stone walls, and ocean views beyond. This spacious vacation residence with 4 guest bedrooms, 3 full baths and 3 half baths, comfortably accommodates extended families.