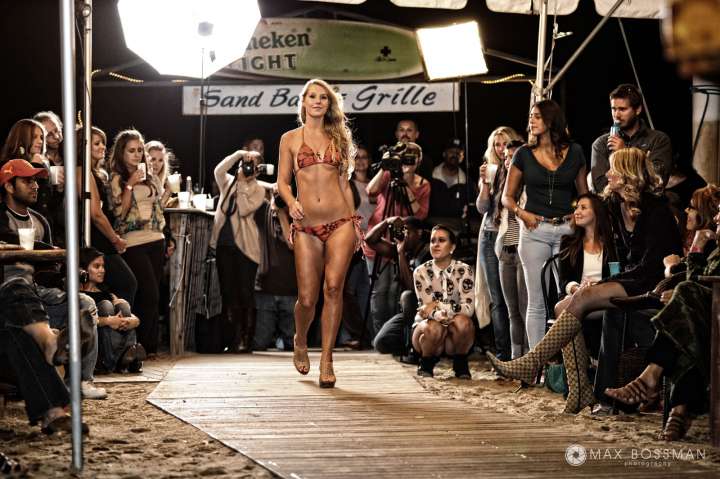 Martha's Vineyard Fashion Week 2012
Photos from the second annual Martha's Vineyard Fashion Week Sept. 17-22 2012. This 5-day event included 3 runway shows and multiple trunk shows featuring local designers and other famous designers selling their clothing in Vineyard boutiques. Final night runway was held at the Dreamland in Oak Bluffs where 12 professional models from Boston's Dynasty Models presented clothing and jewelry by Marlene DiStefano, Randi Sylvia, Novae Knight, Chelsea Phaneuf, Rose Goff-Maidoff, fashions by Ms. Russillo.
A portion of the proceeds went to the Angel Flights, a nonprofit organization of retired pilots transporting those requiring access to medical care in the time of emergency.