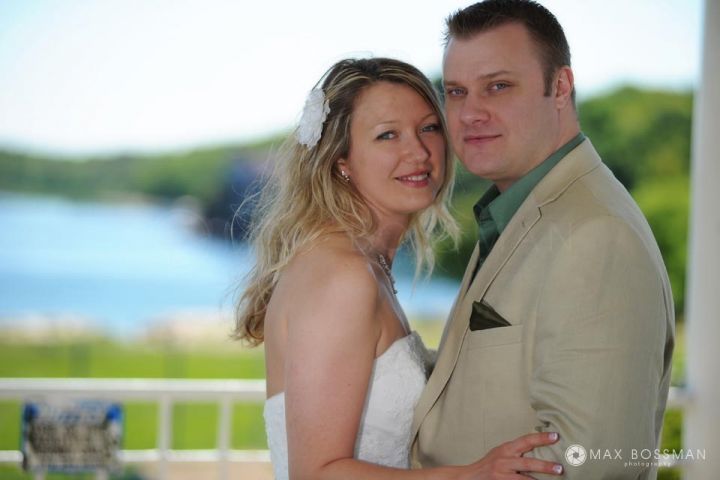 Katya and Jim's Wedding Gloucester MA
Congratulations Katya and Jim! I hope your life together will be filled with joy, happiness and lots of love!
Katya and Jim's Wedding posed portraits photography session in Stage Fort Park followed by the wedding ceremony and party at the Harbor Room in Gloucester MA.
wedding photographer gloucester maI would definitely recommend Max to anyone who wants their special day to be captured by a real professional. He was very easy to work with, on time and stayed until the very end( and it was almost 10 hours of hard work). Max has his own style and very sophisticated taste. He can select a background that might look very simple at first but by choosing the right angle and light direction, he creates a masterpiece. Also he uses latest technology when it comes to his photo equipment and that was a huge plus. We ask a few pictures to be retouched and Max did an awesome job in no time. Our wedding pictures came out great and we love, love, love them. Thank you, Max, we will definitely use your services again.
Jim & Katya K., MA5 star wedding photographer