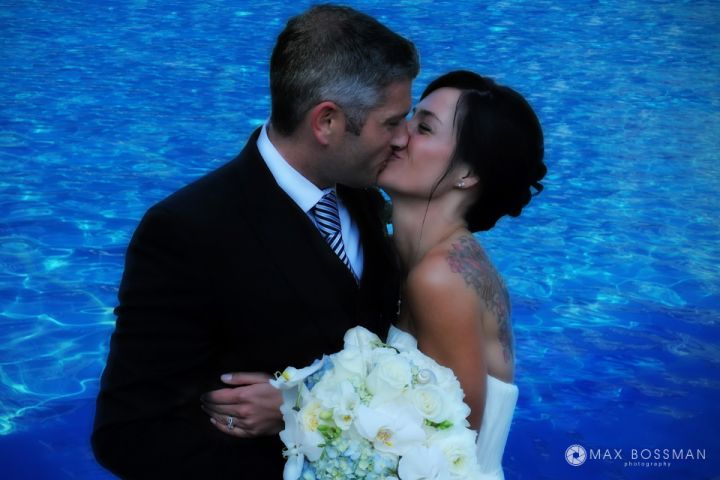 Raz & Liz Wedding - Martha's Vineyard
Martha's Vineyard wedding photography with a really awesome couple from California. Raz and his fiancé Liz got married on Martha's Vineyard. We had a blast shooting posed formal portraits for their wedding album, time flew by so fast and I really wanted to capture that amazing chemistry between Liz and Raz. Ceremony and reception took place at the Harbor View Hotel, Edgartown MA.
wedding photographer reviewMax! Max A Million! Thank you so much! Just wanted to confirm we received the package and everything is fabulous! And we love how the albums turned out - very cool! Liz and I just went through the photos and we LOVE all of them. Ur Brilliant! We can not thank you enough. We had such a great time taking the photos with you. Hope to see you in LA sometime; else we will definitely be returning to the magical Vineyard.
---