"Max Bossman is known for his provocative yet tasteful fashion photography.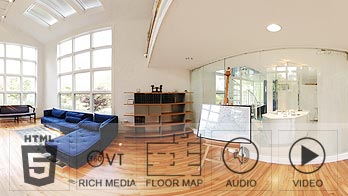 "Open your doors to invite more clients with the help of 360 Virtual Tour.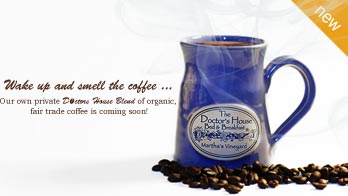 "Max creates aesthetic images with strong visual impact for multimedia campaigns.
From small to big weddings on Martha's Vineyard Cape Cod or Boston, Max will capture your special day in a storyline composed of beautiful photographs.
Max Bossman's approach is to capture images with style and impact in what is called editorial/ reportage / lifestyle, photographing families and children unposed