Family Photography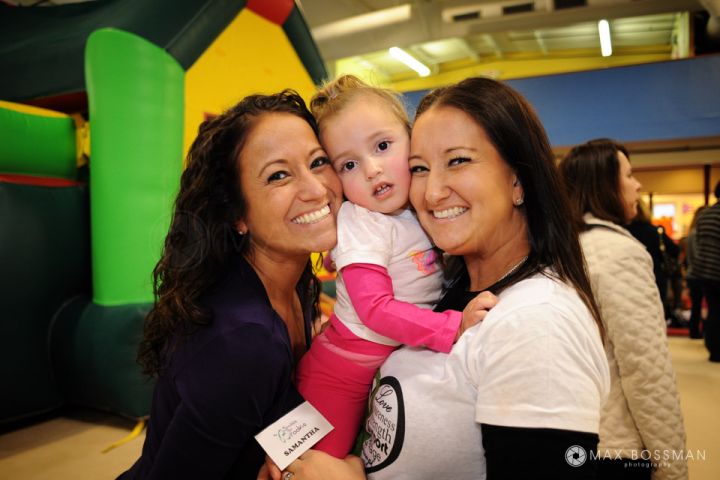 in: Photo Blog
K2_WALL_CREATED_DATE: K2_09AM00_SunAMESTE_March-0500RMarAMEST_0C2
Helping somebody is always fulfilling, especially when it comes to such an adorable girl like Brookie.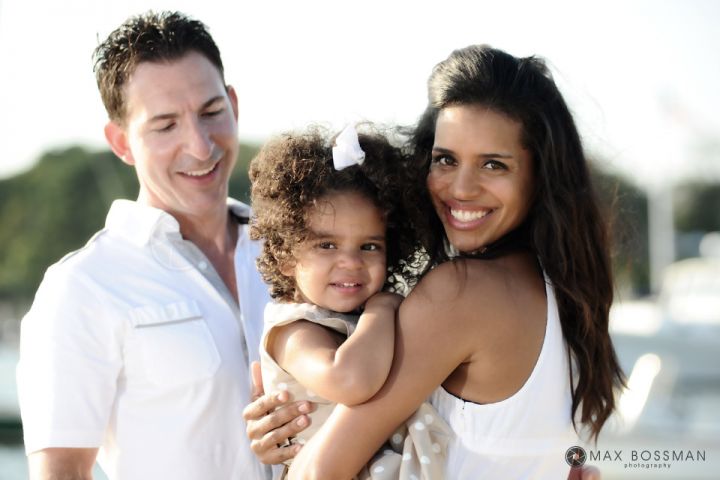 K2_WALL_CREATED_DATE: K2_35PM00_FriPMEDTE_August-0400RAugPMEDT_0C2
Family photography photo session in East Chop Club and Jetty Beach, Oak Bluffs MA.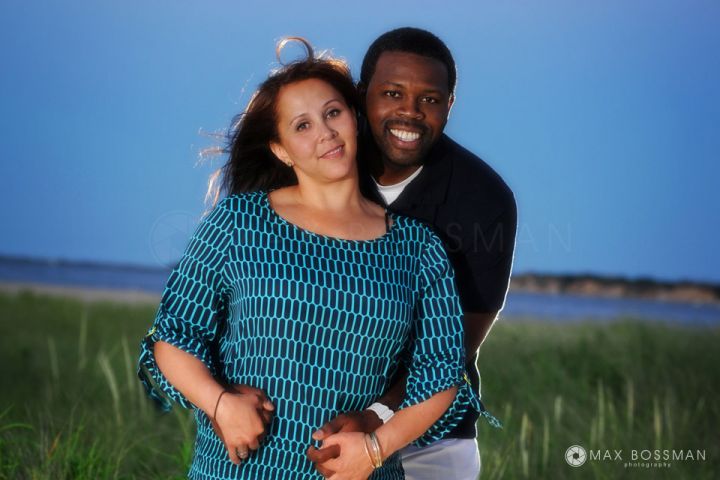 K2_WALL_CREATED_DATE: K2_32PM00_SunPMEDTE_August-0400RAugPMEDT_0C2
Family photo shoot i had with Lauryl and her family by the Edgartown Lighthouse on Martha's Vineyard. We met 3 years ago and keep in touch every time they come to Martha's Vineyard for their vacation. I love photographing families and see kids grow.